Donate money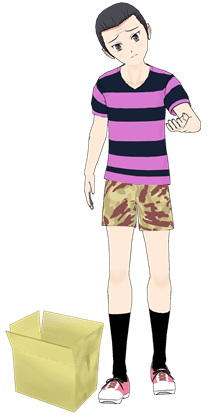 If you like game, manga, tutorials or me, you can donate some money.
You can donate via PayPal to email: paypal@REMOVETHISdexp.in
Or use button below:


WebMoney wallets:
WMZ: Z110567914520 (USD)
WME: E183933341291 (EUR)
WMR: R309863884007 (RUR)
WMX: X226047231690 (BitCoin)
Other methods

Also you can gift me something from my Steam wishlist.
Or you can add one of our banners:

to your site/forum.