Web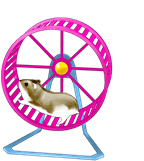 Here you can find some tutorials about creating web-related stuff in Comipo.
Materials by tags


---
Useful links for Comipo
/ 2015-07-17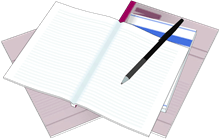 Naturally, this site - is not the only a storehouse of useful Comipo information. Here I will collect links to useful Internet resources that may be helpful when working with Comipo: 3D-models, backgrounds, drawing guides, accessories and so on. It's convenient to enable automatic translation into English in the browser When visiting Japanese sites.
Read more
---
Steam Greenlight banner in Comipo
/ 2015-01-29

Steam Greenlight banner can be divided into 4 areas: background, illuminated planet, text, information about the project. You can create each of them in Manga Maker Comipo. Take a closer look at the background. It is not uniformly gray, has colored patches in the upper right and lower left corners.
Read more
---
Creating a website in Comipo
/ 2014-12-25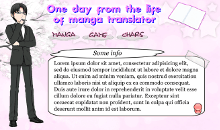 Creating a website in Manga Maker Comipo is almost like creating it in Photoshop. That means the program is only responsible for creating the image of the future design. Everything else must be done in other programs and requires skills and knowledge of HTML and CSS.
Let's see an example shown below:
Read more